Invest in your future. Invest in your community.
Make your impact on Rockland County.
Apply for the upcoming Leadership Rockland program.
Each year, we are always excited to welcome a new class into our network and we are continually impressed by the outstanding individuals who apply for admission to Leadership Rockland.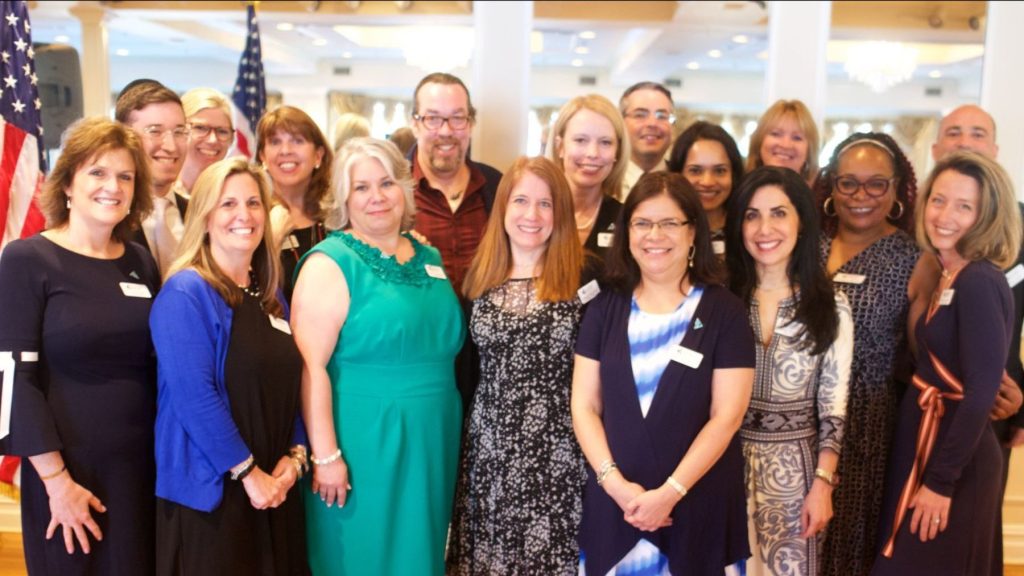 Interested in applying for the Class of 2023 – 2024?
Want to learn more? Fill out the form below.
Still thinking about applying to Leadership Rockland?
Here are a few things you should know:
The program includes one day per month, all-day sessions that allow participants to explore and learn about different topics that exist and affect Rockland County.
Program topics include Leadership Skills, History, Economics, Health and Human Services, Arts, Government, Law Enforcement, among many other topics.
Each program day varies in terms of activities, including field trips, panel discussions, speakers, and so on.
Each year, classes are chosen from between forty to fifty applicants, drawn from the different worlds of the For-Profit, Not for Profit, Education, Law Enforcement, Government, and Health and Human Services industries.
After completing the program and graduating from Leadership Rockland, you will become part of an Alumni Group that includes a virtual Who's Who of Rockland County.
They say the world is six degrees of separation. It is more like four after going through Leadership Rockland; it will only be one or two degrees. You will have access to all kinds of influential people as a Leadership Rockland graduate.
Still have questions? Send us an email and say hello.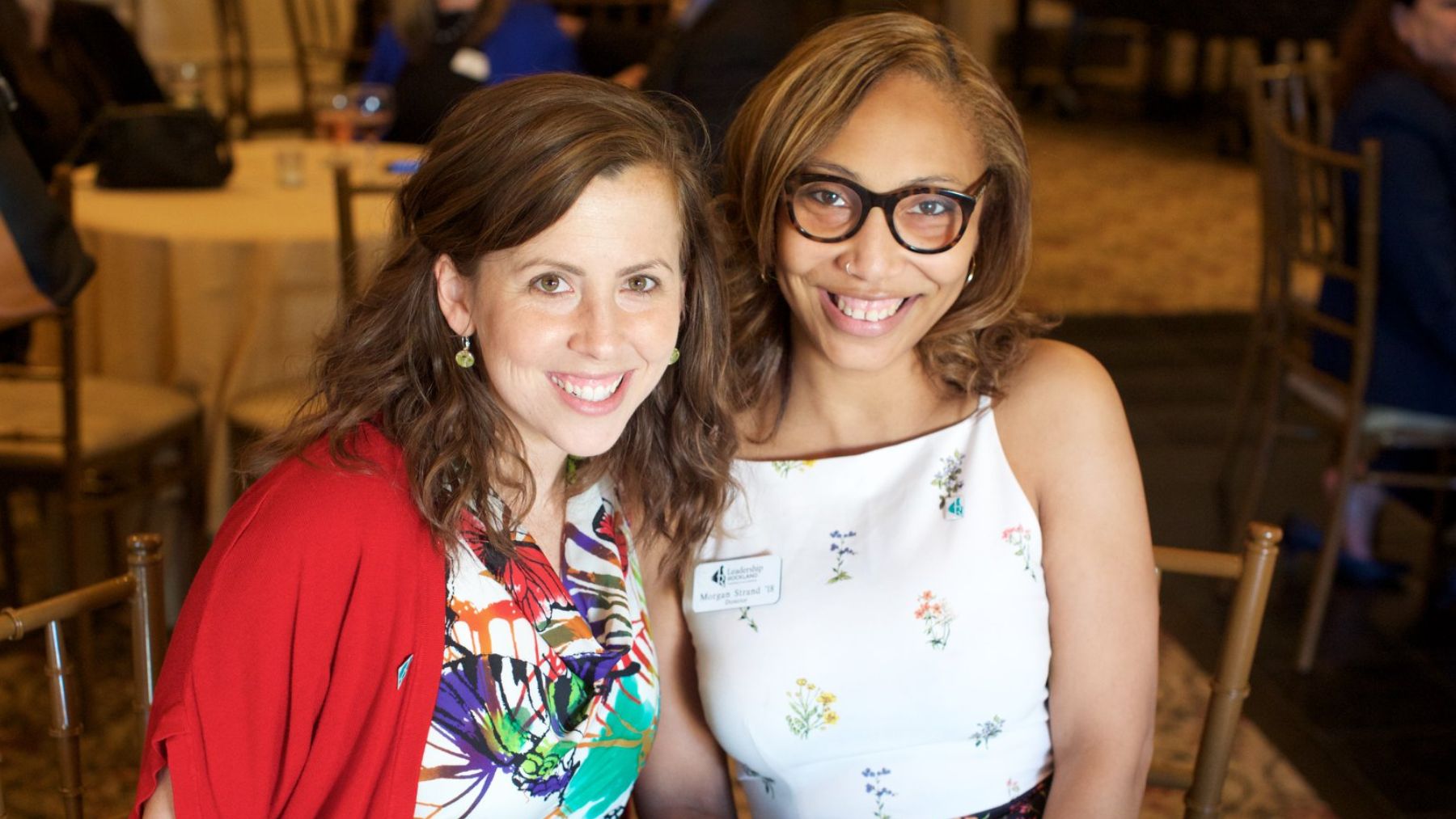 Ready to apply? Apply Now